Swasey Realty is a husband-wife team with a simple philosophy: treat clients like family, provide exceptional service and be there for them every step of the way. Integrity, loyalty, trust and dedication are a part of Tom and Susan's personal lives, therefore, it's at the forefront of their real estate business. They live in Huntington Woods, and combined with Berkley, know the area well.
Tom was a business executive for over 30 years, giving him experience in finance, marketing, team building and problem solving. Susan is also a registered dietitian. She was the director of the regulatory department for a large global food company where she was known for her strong ethics, organizational skills and professional relationships. Tom and Susan's previous business training and experiences have helped them transition to the real estate world combining their business skills with their passion for helping people.
Tom and Susan are empty-nesters with four adult children and one amazing son-in-law. This has contributed to their real estate specialty areas, working with first-time home buyers, as well as, clients who are transitioning from the large family household to a downsized home. Guiding their clients through every step of the buying/selling process is part of the enjoyment Tom and Susan experience when helping people. When not working with clients, Tom and Susan both enjoy home projects. Tom also enjoys woodworking, golf and skiing. Susan loves to cook, bake, read and walk with their dog, Oscar.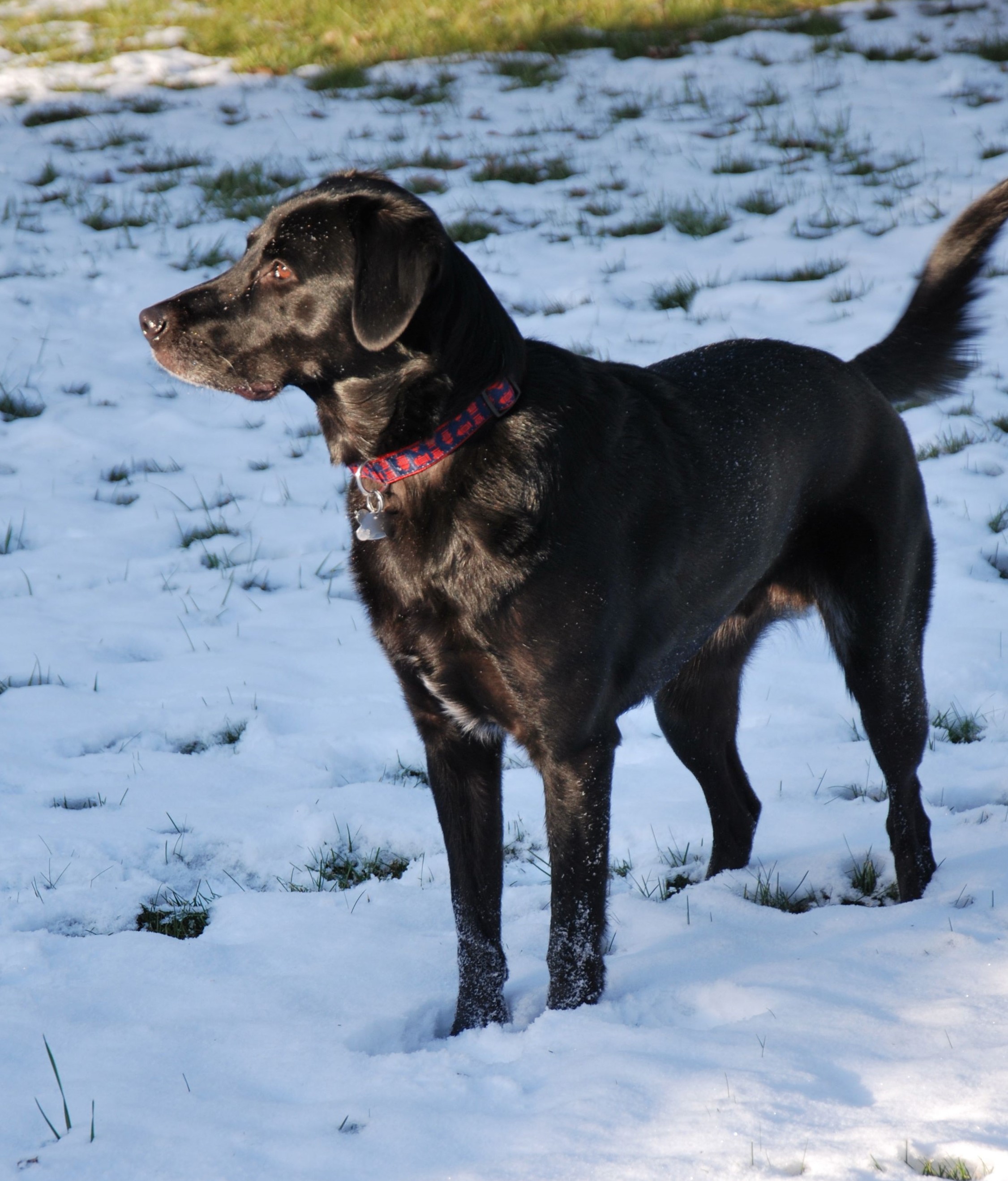 Both are passionate animal advocates who have had family dogs throughout their lifetime. Dogs play such a big role in their lives, they wanted to include Milo, their special rescued lab mix, and feature him in their logo. Tom, Susan and Oscar had so many wonderful family adventures with Milo, they wanted to include him in their business too.
Make Swasey Realty a part of your family as they help lead you on your next buying or selling adventure. Allow Tom and Susan to help you find that special first home as you build your family nest or let them work with you when it's time to transition to something different. They measure success through the satisfaction of their clients, especially when they have accomplished their unique goals.
The finest compliment that can be received is a referral from friends and clients.
Tom and Susan