Should Sellers Remodel or Make Major Home Repairs?
When it comes to performing any major remodeling or home improvement project, most statistics show you will not recoup the cost of those big-ticket item repairs. If you remodel, you should do so because you want to enjoy the benefits of living in your home a few more years. Remodeling Magazine publishes an annual report showing the cost vs value for various improvements. This site is definitely worth a look ... Cost vs Value Table. The National Association of Realtors (NAR) offers a similar report which is published annually. Check this link out ... Remodeling Impact Report . The Cost vs Value report breaks down its finding by ZIP code to reflect local construction costs, while NAR's report includes valuable feedback from Realtors' perceptions of the impact of each project's resale value and the risk of losing sales should owners forgo an improvement where needed.
The Rising Cost of Home Repairs
The average return on investment for home improvements has fallen 11 points since 2014. Project costs have risen steadily over the years and have skyrocketed since the beginning of the pandemic. However, the recent surge in home prices has bucked that trend, making it easier for homeowners to recoup much, if not all, of their home improvement costs. According to a study done by homes.com, 82% of homeowners who sold in the first half of 2021 accepted offers at or above listing price. Of that group, over a third (34%) spent $10,000 or more on repairs or upgrades. One in four recouped those costs entirely by selling $10,000 or more over listing price.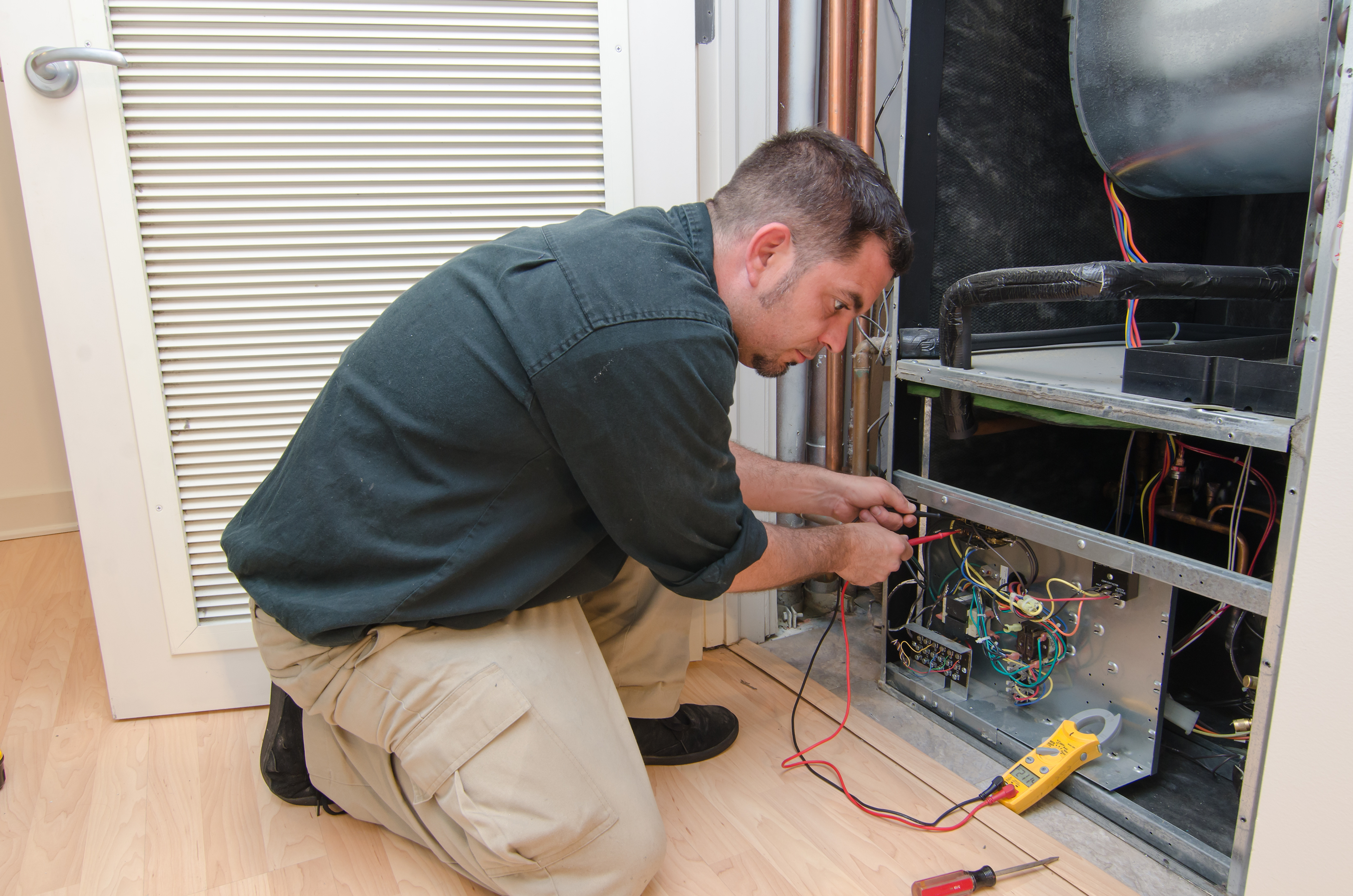 What Should Sellers Repair Before Listing?
Buyers have less bargaining power with the strong seller's market experienced in 2021. The market in 2022 will remain a strong seller's market, but with interest rates rising and uncertainty in the market, it is expected to become a more balanced market in the second half of 2022. If you plan on selling in the coming months, make a list of repairs needed and get estimates on the cost to repair. It may be wise to hire a home inspector who can prepare a report listing necessary repairs you may or may not already know about.

Once You Have Your List of Issues, Divide Them into 3 Categories:
1. Minor repairs that can be fixed before listing like painting, trash removal, gutter repairs, roof flashing, electrical switches/outlets and cleaning (total of items costing less than $5,000).
2. Major repairs you will need to fix or disclose to buyers such as water and sewer systems, structural issues, foundation leaks, infestation issues, HVAC issues and roof leaks.
3. Issues from above lists that have the greatest potential to become a deal-breaker which could drive away buyers. This is the list to really focus on. Talk with your realtor to get some advice on the best solution, whether it would be to offer a buyer a credit, delay putting the home on the market to repair the item(s), or list as-is. Make sure, however, that issues are disclosed in the Seller's Disclosure as required by Michigan law.
The answer to point number 3 will depend on the market conditions and your personal goals. If you are on a short timeline, for example, then maybe offering the buyer a credit could be the best solution.
Four Options of How to Sell When Potential Deal-Breaker Issues Exist
1. Get repair estimates from licensed contractors and address all of the issues before listing the home. Make sure contractors get necessary permits before repairs begin. Ideally this is the best solution to calm buyer concerns. The issues, even though corrected, will need to be noted in the Seller's Disclosure which will ultimately be a selling point showing the problem was addressed properly and permanently. If the costs to repair are prohibitive, then options 2-4 below will need to be considered.
2. Make the minor repairs and proceed to list your home. Get repair estimates from licensed contractors for the major repairs needed and disclose the items as required by law. Price your home at the estimated market value less the cost of making the major repairs. Show good faith and transparency by having your realtor disclose the written estimates to agents of serous buyers along with the basis for the asking price (market price less estimated repair cost). The lower price should attract interest with increased showings and hopefully translate to some written offers. Transparency up front is key to reduce the chance of surprises and the risk of losing the deal.
3. Get major repair estimates from licensed contractors. If there are severe issues or multiple issues with the house, pricing it close to market value could surely backfire. This should be discussed with your realtor. Be prepared to either fix the issues, lower the price, or offer concessions if the buyer's agent makes a written request after the home inspection is completed. Some major issues can be fixed with wide ranging costs. A crack in the foundation is a great example. One contractor may recommend sealing the crack for $1,000 and another may propose digging up the foundation, making a structural modification costing over $10,000. It is best to do your homework to understand the varying solutions to a given issue.
4. Sell your home as-is. Don't make any repairs or improvements, but price your home lower than its actual value to reflect the home's condition. The low price could generate a lot of interest, especially from investors, and your best offer may be as high, or higher than, the asking price. Again, you will need to indicate repairs needed in the Seller's Disclosure.
There is not one solution that fits every situation. It is important to use a seller's agent that has the knowledge, negotiation skills and integrity to help you devise the best strategy and help you navigate through complex the selling process.